I offer in-person counseling and coaching in the St. Louis area. To discuss if my services might be a good fit for your needs, please call the number below.
Call:                                 314-518-5112  
Email:                             jkiesler@jessicakiesler.com
Office Address:            425 Marshall Avenue, St. Louis, MO  63119
(my office is inside the St. Louis Wellness Center)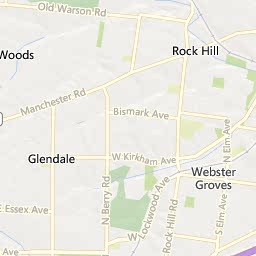 Click to view an interactive map.
*Please note – Email and electronic communication may not be a secure form of communication. Electronic communication is also asynchronous. If you choose to contact me by email, I cannot guarantee the security  of the information you are sending will reach me in a timely manner, and in rare cases may not reach me at all. For these reasons, if you do not get an email response within one business day, please call at the above phone number. For these same reasons, I strongly prefer that text messaging not be used.
** If you are experiencing an emergency, do not wait for my response. Call 911 or go to your nearest hospital emergency room. Life Crisis Services offers a 24-hour helpline at 314-647-4357 or toll-free at 1-800-273-8255.